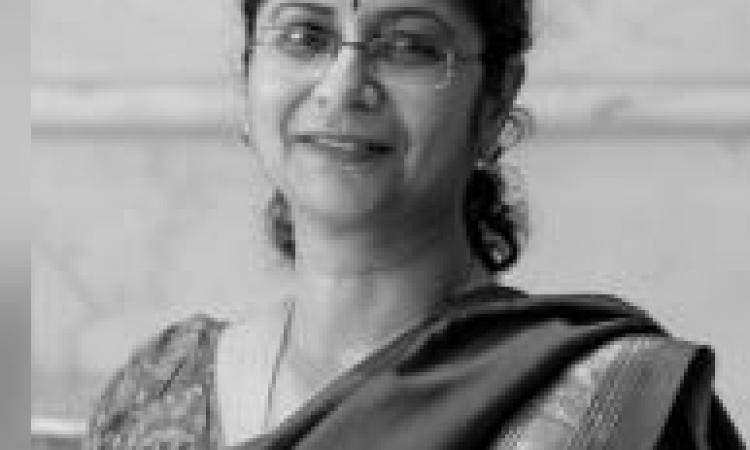 Address:
Plot No: 73, City Co-Operative Housing Society Sector-55, Gurugram, Haryana
MBBS, PG DHHM, MHA, DNB - HM
MANAGING DIRECTOR
SahaManthran: Discuss, Deliberate, Deliver
Mob: 9818165861
 
Having experienced the lack of organized systems to ensure patient safety, to finance healthcare for the masses and wide spread ignorance of people about their health and quality of Healthcare service delivered, I set my mission to use my knowledge and experience in extending quality healthcare service to the people at large. Having set my path I intend to continue to concentrate in gaining scientific knowledge to develop healthcare system to ensure quality of service rendered in the various categories and levels of healthcare services delivered both in a planned fashion and during emergency/disaster. A hard and a smart worker coupled with a never say die attitude I hope to accomplish my career objectives by developing the quality systems and building awareness primarily among the Industry service providers, the users and the regulators.