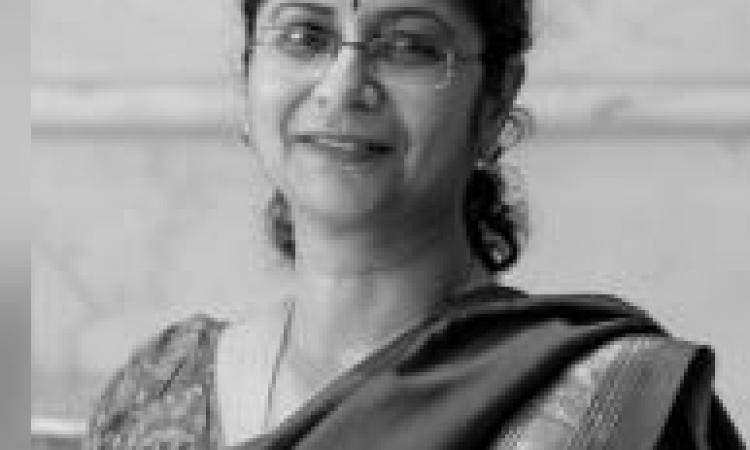 Address:
Plot No: 73, City Co-Operative Housing Society Sector-55, Gurugram, Haryana
MBBS, PG DHHM, MHA (AIIMS), DNB-HM,
NABH ASSSESSOR, ISO 9001 Lead Auditor
MANAGING DIRECTOR -SahaManthran Pvt Ltd
 
Dr Shyama, is a medical Graduate, equipped with a dual Masters degree in Hospital Administration from All India Institute of Medical Sciences, and Public Health from National Board. Having served in leadership positions at prestigious institutes like that of the World Bank, ICRA, Fortis Healthcare, Ernst and Young she has over 25 yrs of multi-faceted experience in both public and private sector including multi-lateral and donor partners. Currently, she serves at SahaManthran Pvt Ltd, a niche healthcare consulting firm as Managing Director, and has over 65 national and international publications in peer-reviewed journals to her credit. She has the credit of pioneering the Grading of health services in India, during her stint in India, which served as inputs into development of NABH accreditation process.
Her functional skill  include operationalization of large scalable output- based government  programs at the national and sub-national levels with well-defined result matrices to achieve project development objectives assuring fiduciary compliance; steering policy reforms—especially in maternal and child health including under five mortality and morbidity and medical education; lay down seamless mechanism for monitoring and evaluation of health and social sector programs; contract development and management of the public private partnerships; generate  investment through brand building and leveraging CSR funds for social causes, and sustain impact of innovative scalable solutions. She has undertaken assessments of over 1000 hospitals (medical colleges hospitals, DH, CHC, PHC, Nursing Homes, AYUSH centres) for NABH, grading, audits, and value for money assessments.