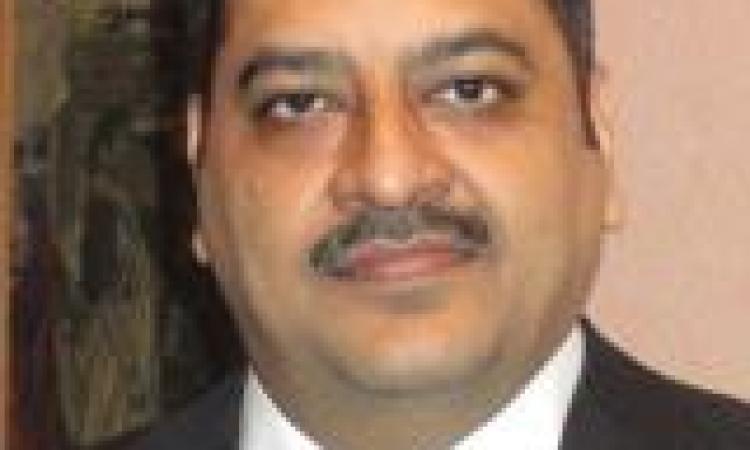 Address:
12 / III-A, Rachna, Vaishali, Ghaziabad – 201010.
MBBS, MS (Surgery), PGDHHM, MBA (HCA) – FMS (Double Gold Medalist), PGC in QM&AHO, NABH-Assessor, NQAS- National Assessor, NABL Internal Auditor & Consultant, KayaKalp National Assessor, LaQshya National Assessor
Ph: 09811114879 ;  08076757819   Email: drashishkgupta@gmail.com
Dr. Ashish K Gupta is a practicing senior surgeon since 1989 presently working with Metro Hospitals, Delhi. He is an expert in Organizational Development & Change Management.
Currently a faculty with AHA, as Director Programmes AHA from 2009-2015 he has successfully organized many conferences & seminars including National Conference on Quality Management- 2009 in Delhi & also conceiving & organizing first edition of SASH-2012 in Delhi along with 'PUGMARKS' the conference souvenir. While heading the AHA Quality consultancy & training division he was instrumental in providing consultancy to Govt. of Gujarat, Govt. of J&K & Govt. of Haryana; Contributed to the development of study & background material for AHA programmes- QM&AHO, NQAS, NABH for Allopathic clinics, Nursing excellence programme, PGDHL for which programmes he is an active faculty also.
During recent lockdown he developed for AHA, NQAS certificate programme in online mode which elicited tremendous response from the delegates from across the country that another batch has to be announced for October, 2020 to accommodate the spillover registrants. This programme is also generating excellent revenue for AHA. He has strengthened brand AHA by tirelessly interacting with students & participants of various AHA courses & Programmes. Students like his teaching style that is grounded in practical application. He has plans to expand the AHA footprint across the country by introducing new programmes & adapting the current ones as per the new normal & requirements of the stake holders.