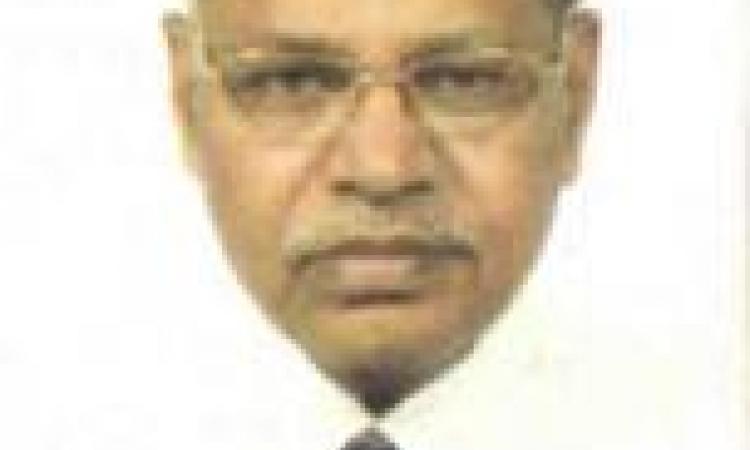 Address:
H.NO:71, SECTOR-29, ARUN VIHAR, NOIDA- 201 309. [UP],
MBBS (1962) – All India Institute of Medical Sciences, New Delhi.
Master of Hospital Administration (MHA) Jan 1979-1980]  All India Institute of Medical Science, New Delhi.
Qualified Assessor NABH [QCI] - 2006
Served in the Army Medical Corps for nearly 35 years which provided an opportunity to apply management concepts and principles in hospital administration dealing with organisational development, utilisation of personnel, material and financial resources, quality management of hospital services to provide efficient and adequate quality medical care.  During his services in Armed Forces Medical Services he held a number of coveted appointments. He was Professor of Hospital Administration at AFMC Pune and was a recognized postgraduate teacher and examiner for Poona University for Hospital Administration.
After retirement served in 100 bedded Lions Neuro Sciences Centre, Lions Kidney Hospital and Urology Research Institute for 11 years as Medical Superintendent and initiated many innovative measures to improve the functioning of the hospital services.
Presently actively involved as Course Co-ordinator and full time faculty for training of medical and nursing administrators in Hospital and Health Management conducted by Academy of Hospital Administration [AHA].
Now intimately assisting AHA for distance learning programme in Quality Management and Accreditation of Hospital and Health Care Organization.
Actively participated in a number of Seminars/Workshop on medico administrative aspects of Hospital Care.  He is also NABH Qualified Assessor for accreditation of Hospital and Health Care Organization from QCI, Govt. of India.